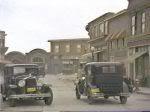 The small mining town of New Bedford in Northern Ontario during the Great Depression of the 1930s.

When Jack and Honey Bailey's hardware store goes bankrupt, they are forced to take their family to Jack's hometown of New Bedford, where his controlling and domineering mother owns the Silver Dome Mine.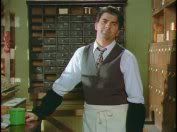 Jack Bailey: Husband of Honey and father of Hub, Henry and Violet. When his hardware store goes bankrupt, he is forced to return to his hometown of New Bedford where his mother owns the town's silver mine. When an accident claims his life, his family is left to fend for themselves.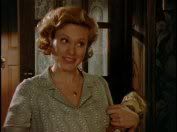 Honey Bailey: Mother of Hub, Henry and Violet. When Jack is killed suddenly, she is separated from her children by her controlling mother-in-law, who threatens to have her declared an unfit mother with no employment.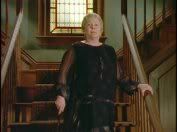 May Bailey: Mother-in-law of Honey and owner of the Silver Dome Mine that employs most of the town. Blaming Honey for taking Jack away from her many years ago, she kicks Honey out and seizes control of her grandchildren.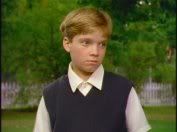 Hub Bailey: Oldest son of Jack and Honey. Forced to live at his grandmother's, he is intent on reuniting his family.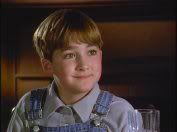 Fat Bailey: Youngest son of Jack and Honey. Living at his grandmother's with Hub, he steadfastly follows his brother while revealing a softer side of his stern grandmother.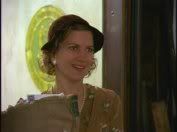 Grace Bailey: Youngest daughter of May. Unmarried and in her 30s, she lives under the shadow of her domineering mother and yearns for independence. Her friendliness and understanding make life at their grandmother's more bearable for Hub and Fat.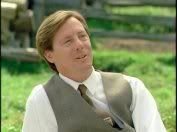 Bob Bailey: Oldest son of May. Running the day-to-day operations of the family mine, he has little time for Toppy, his wife, and is unaware his marriage may be crumbling.
Max Sutton: Teacher of Hub. Wanting to help unemployed migrants camping out by the railroad tracks, he angers May Bailey, who is on the school board that controls his employment.
For a more in depth look at the characters, click here.

1. BYU and the Inspiration Network are airing the series. Click on the underlined words to see air times.
2. You can also use Netflix and order the dvds through them. You can also get them through a free trial version.

All five seasons can now be purchased from Sullivan Botique.

If you'd like to display your addiction to the series or would like to help us promote the series, feel free to use these banners and link them back to this page.
The banners and avatars below are just a few of the images we've created. For more images, click here.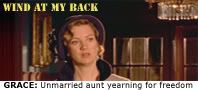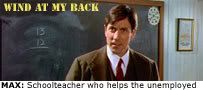 If you'd like more information on the series, check out these webpages.
Official Wind at My Back Forum
Thank you for visiting!
created: 8.25.07 - last updated: 12.2.10
Disclaimer: This an unofficial site. Permission to use photos was granted by Sullivan Entermainment.