As an effort to promote Wind at My Back, dedicated fans made the following images to display their love for the series. Feel free to use these as frequently as you like, just please put the image on your own account. If you like, when using the image in a signature you can link the image to the Intro to Wind at My Back or the buttons and banners page.
To visit the site giving an introduction to Wind at My Back, click here.
Thank yous go to AvFan4vr, HistoryMiner, and Shelly.
Banners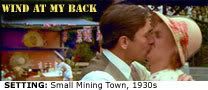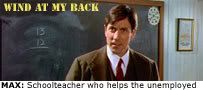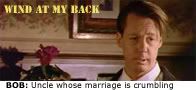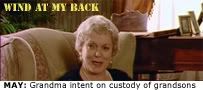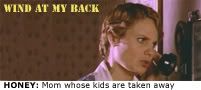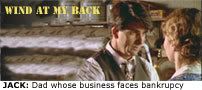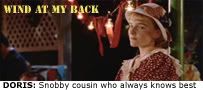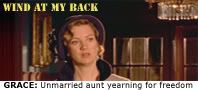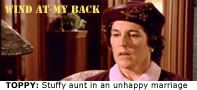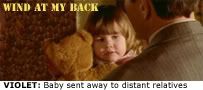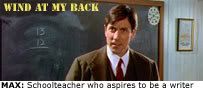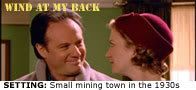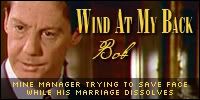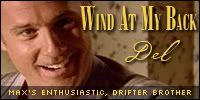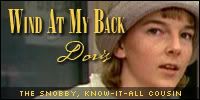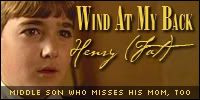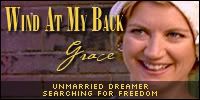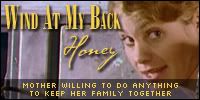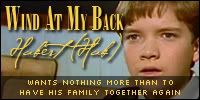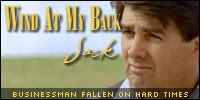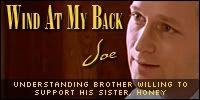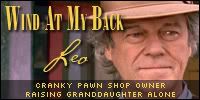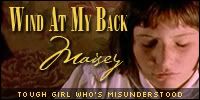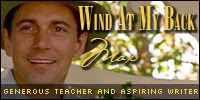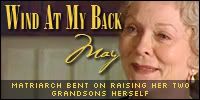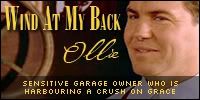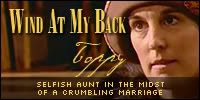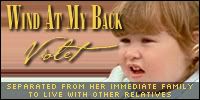 The following banners are a tongue-in-cheek banner.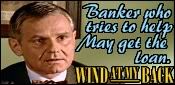 8.27.09