Have you been looking at the vintage clothes at Still the Lovely and trying to unsuccessfully place who wore what? You're not alone, as I've done the same thing! What I've done is compiled snapshots of the characters wearing the apparel along with photos of the clothes from Still the Lovely. Clicking on the images that are copyrighted "Still the Lovely" will take you directly to that apparel.
Thank you so much to my friends at the Avonlea Message Board for helping me with this page!
Note: You may notice that some of the links do not work. This means that the article either sold or was removed from the store.
Fat Bailey
Season One Coat - Chasing Rainbows

Grace Bailey
Four Walls and a Roof Part One


Frequently worn from seasons one through four.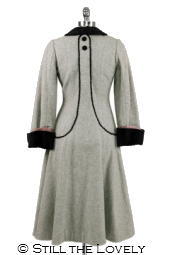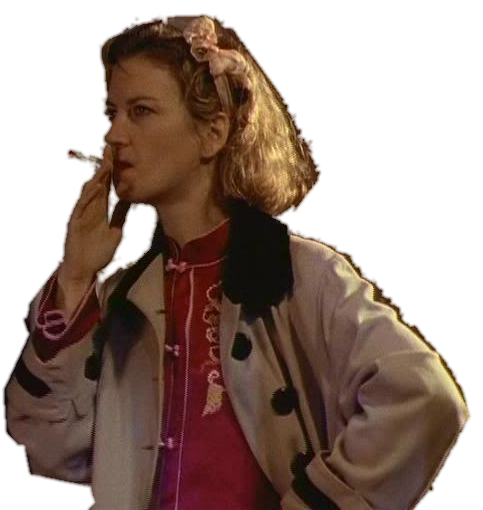 The Agony Column



Triple Trouble (and many others)



The Champ



Life on Mars



All this and Heaven Too



After Leo



Foolish Heart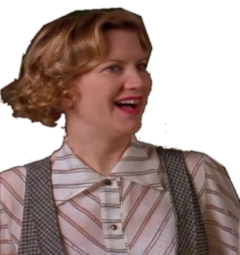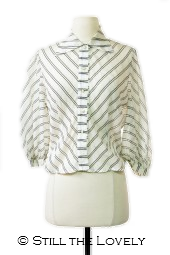 The Spanish Prisoner

Hub Bailey
(This coat was also worn by Fat.)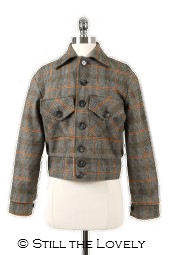 May Bailey
Four Walls and a Roof Part One


multiple episodes (check season 2 promo photos)

Toppy Bailey
Train to Nowhere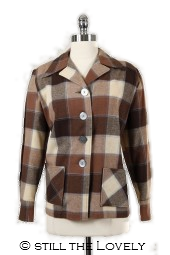 My Beautiful Mom



A Family Again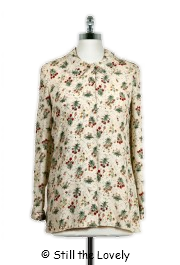 All This and Heaven Too



Marriage of True Minds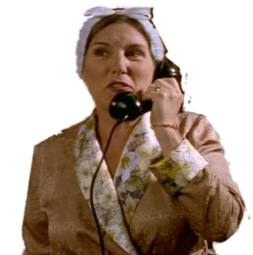 Marjorie Behan
Life on Mars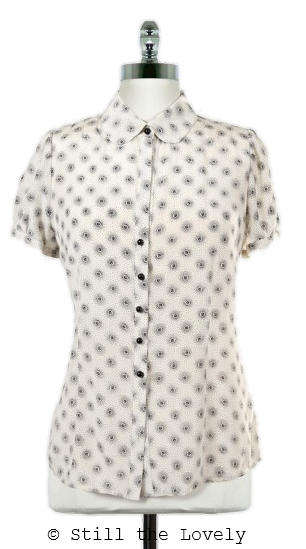 The Wild Blue Yonder

Laura Bridgeman
It Don't Mean a Thing
One of the Bloor girls wears this skirt in My Beautiful Mom.



It Don't Mean a Thing



A Formal Affair

Callie Cramp
The Agony Column


A Ghost of a Chance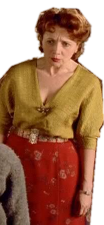 Alice MacFarlane
Summer Dreams, Summer Nightmares
Note: This sweater is also worn by Sarah Polley in Road to Avonlea.


The Fever
(I know we see the dress in another episode, but I can't remember which. If you know, please let me know and I'll get a better cap!)
This dress also appears on Toppy's mannequin in The Summer Plague.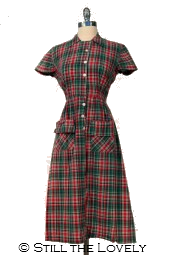 The girls wear this in their gym class.

Anna Schindler
Wind at My Back Christmas

Honey Bailey Sutton
No Way of Telling
Note: Image on the left was flipped for the purpose of this page.


Train to Nowhere


Many Happy Returns


Smiling Through (and many others)


Marriage of True Minds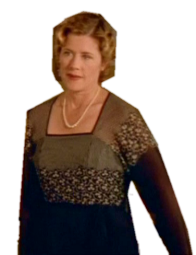 Extras
Careers
Note: The size of the shirt seems small, so this may not be an exact match...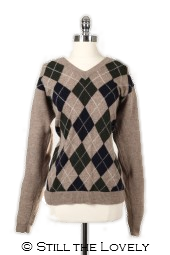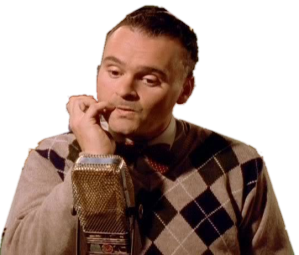 9.12.12